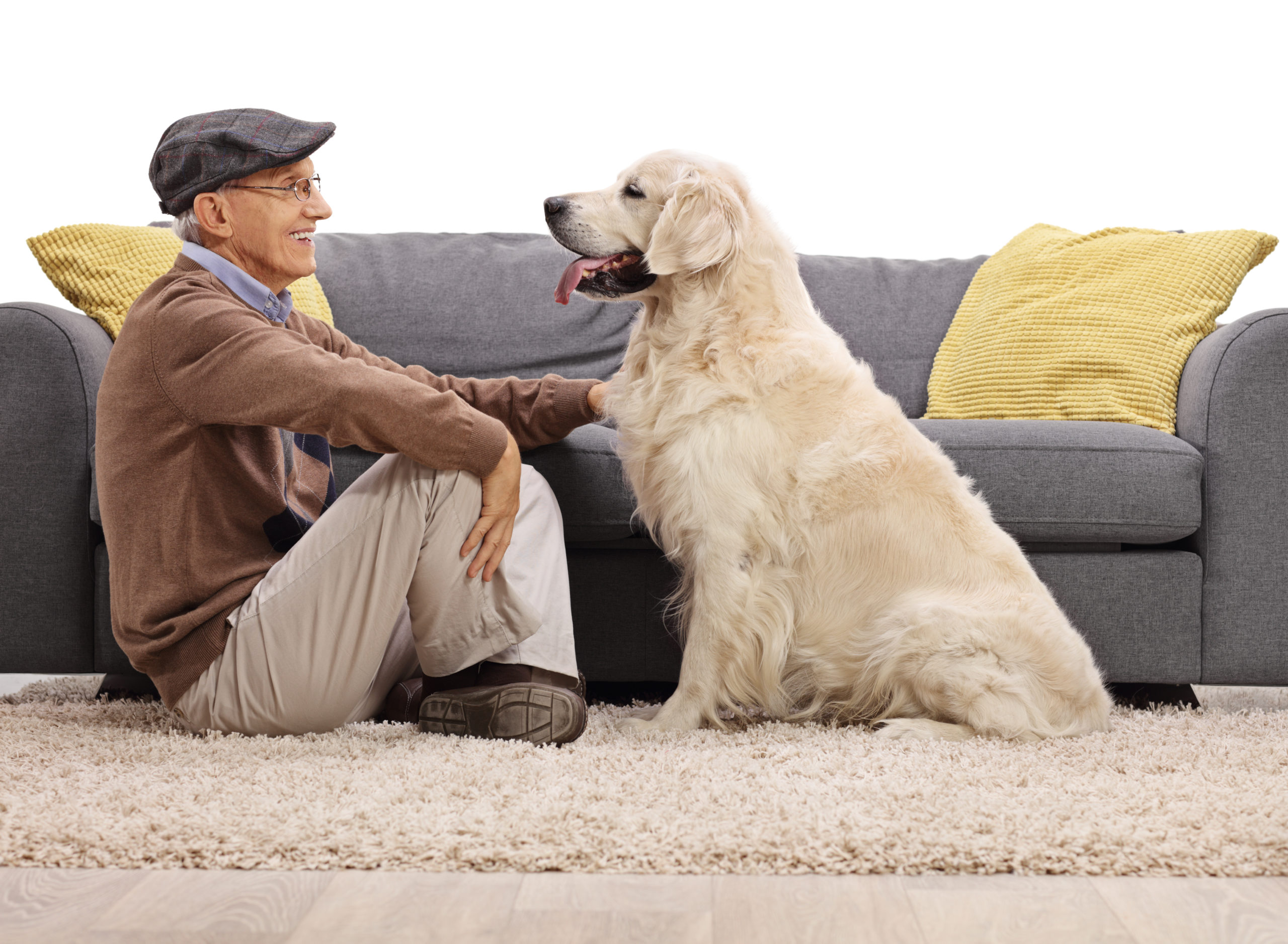 The Beckett Foundation
And we're off! The Beckett Foundation was started in October 2020 by a small group of dog-lovers who wanted to save shelter dog lives while enriching the lives of seniors in our communities. The vision? Make it more logistically feasible for our older neighbors to responsibly adopt dogs by facilitating the formation of local caretaking safety nets and fostering relationships between older and younger generations in the community. That way, elderly individuals who might be in and out of the hospital, have trouble walking substantial distances, or worry about outliving their pet can adopt with a stronger sense of peace of mind that their pet will be cared for when they can't be there for them. By doing so, we hope to make a dent in the number of unnecessary deaths in shelters across the country.
So where do we stand right now? We've formed a board, have decided on a mission statement and bylaws, and are in the process of applying for nonprofit 501c3 status. Our initial goal is to raise enough money to hire a few technical interns to help build the application that will help communities coordinate their safety nets, as well as some promotional staff to help encourage volunteer sign-up and buy-in by elderly neighbors interested in adopting dogs.