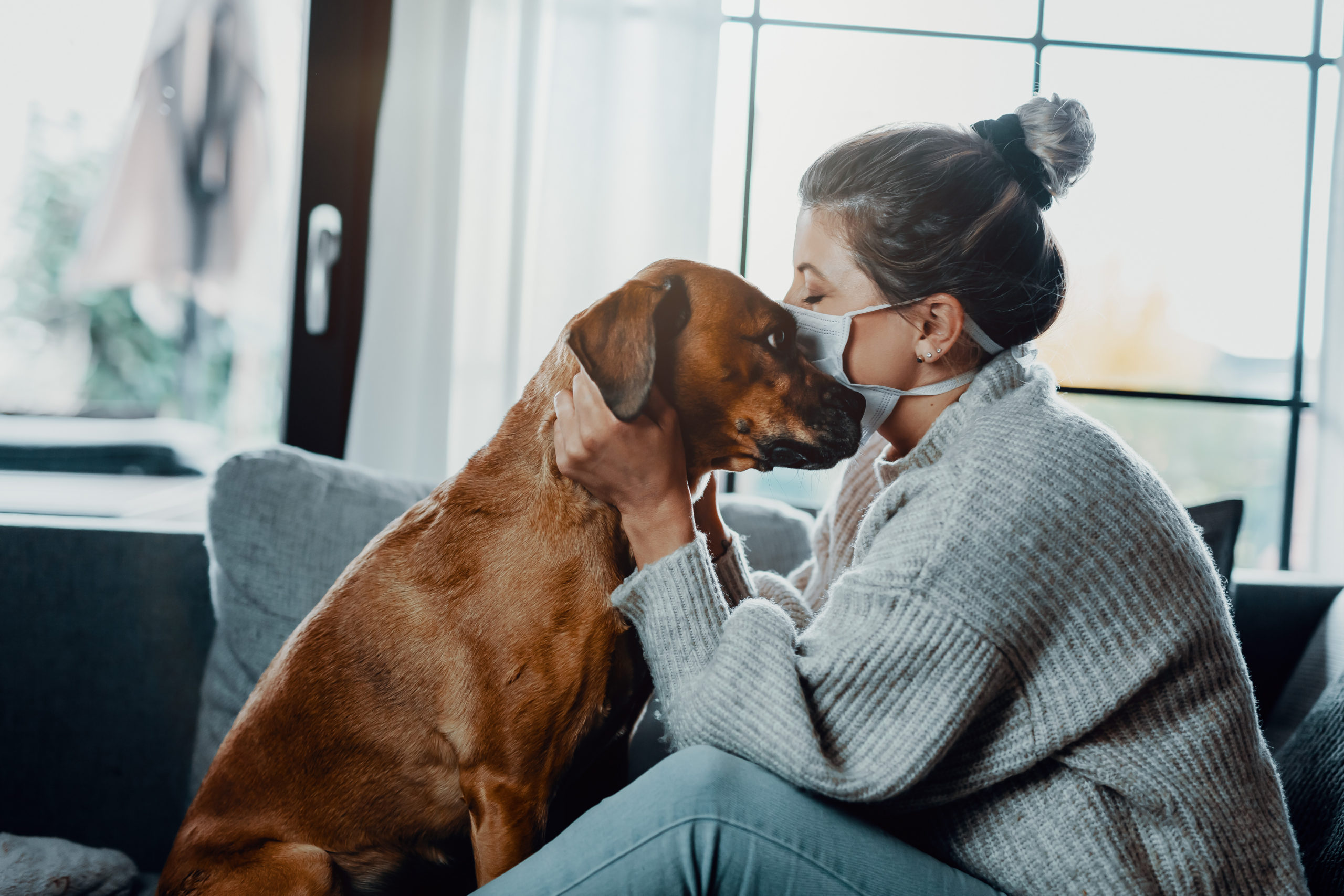 There's room to spare.
Over 60 million households in the US care for one or more pets, but as many as 40-50 million do not. Many cite money, health or freedom as reasons for avoiding the commitment.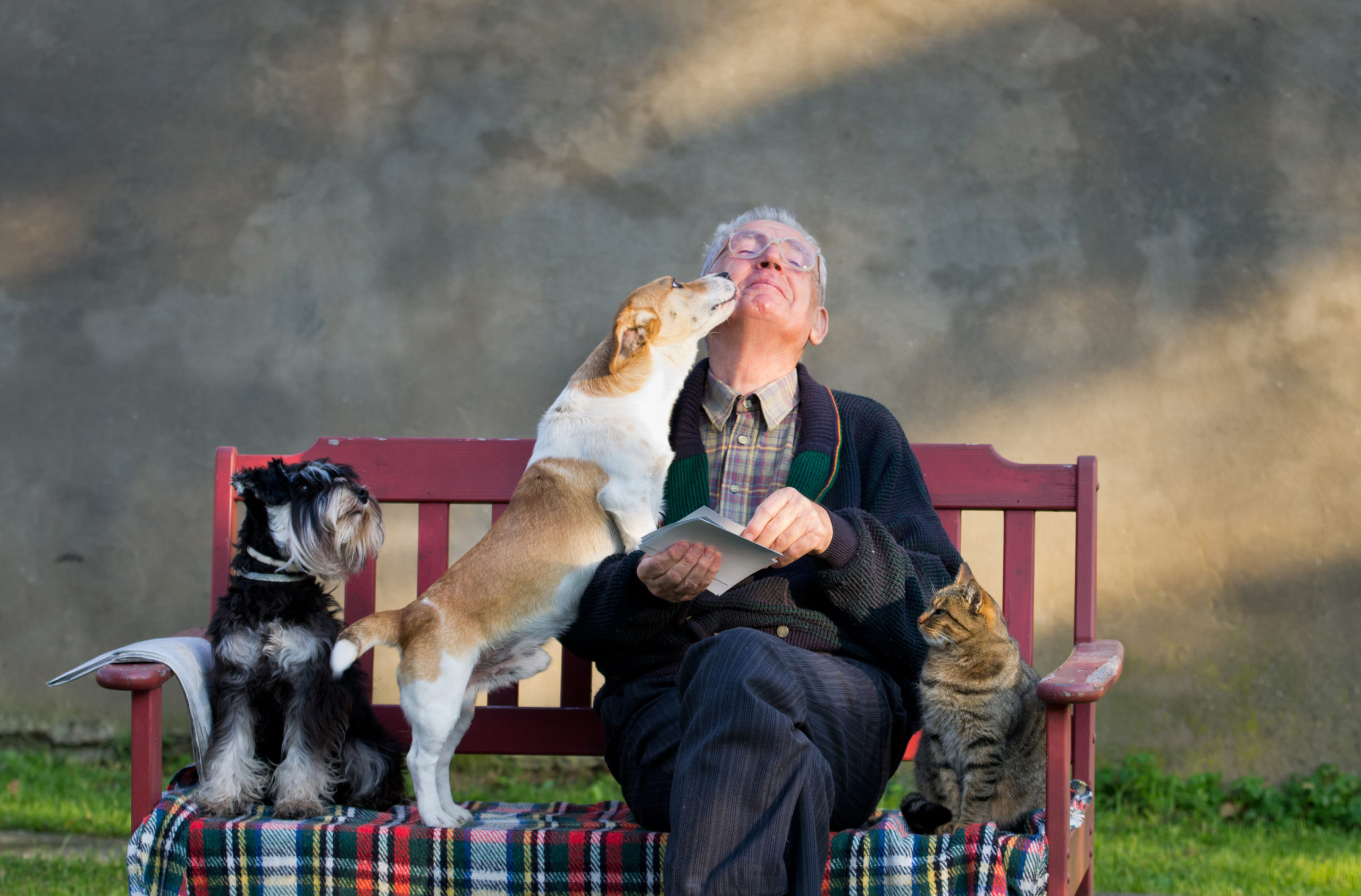 Dogs are good for us, but require care.
Dogs help seniors get activity, stick to routines, and feel less lonely, but many people worry that that they can't adequately care for a pet in their older age, or may not outlive it.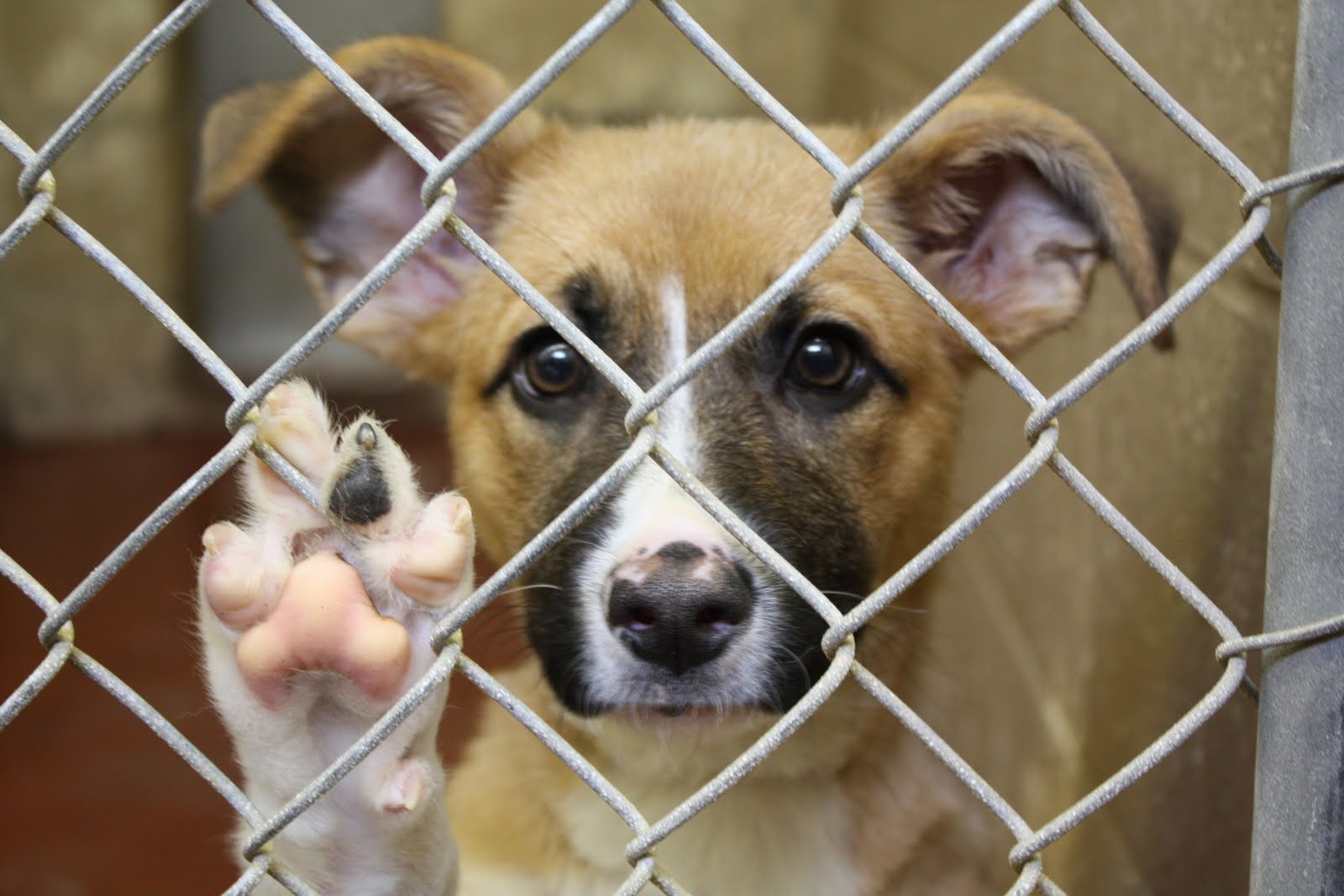 Millions of dogs are waiting to be saved.
Over 3 million dogs enter shelters every year in the United States. Only about half of them get adopted. Over half a million are euthanized each year.